Top 10 Movies About Board Games You Need to Watch in 2024
Movies about board games that come to life invite audiences into worlds where the imaginary becomes real, enveloping them in exciting tales of adventure, mystery, and suspense.
Whether it's a family pulled into a jungle-adventure via a board game or teens trying to converse with the other side using a ouija board, these films take the premise of board games and amp up the excitement, danger, and thrills.
Let's delve into a selection of movies where the roll of a dice or a swift play can whisk characters into unexpected journeys.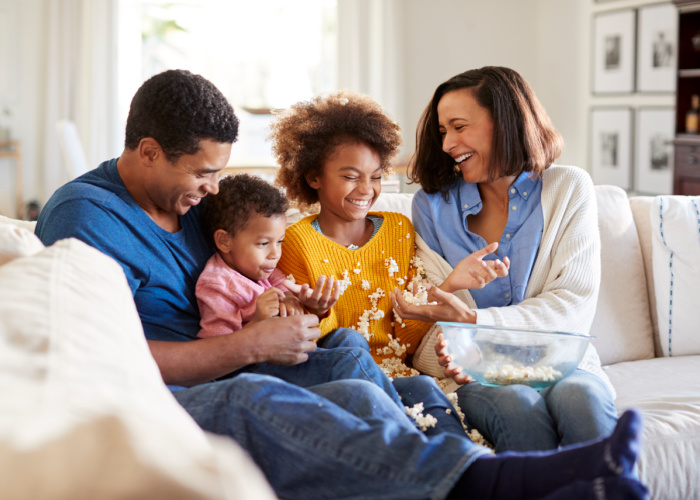 Dungeons & Dragons (2000)
The movies based on board games often immerse their characters and audiences into fantastical worlds, and Dungeons & Dragons is no exception. Amidst a realm of magic and mythical creatures, viewers navigate through a treacherous quest alongside the empress and her allies, all while under the malicious gaze of an evil warlock. Yet despite its promising premise, the film stumbled, unable to escape the shadows of criticism and disappointment.
Ouija (2014)
When a board game links the living and the supernatural, eerie escapades are bound to transpire. "Ouija" turned the mystique and fear surrounding the ouija board into a cinematic experience, albeit one that fell into the abyss of horror cliches despite its box office success. The very tool meant to connect friends with a lost companion becomes a portal to sinister spirits, teaching them that some boards are best left unplayed.
Battleship (2012)
Engage into naval battle with "Battleship," a film that envisioned a more action-packed, sci-fi tinted interpretation of the strategic board game. Navigating through seas of alien invasions and combative fleets, the movie strived to be a blockbuster but eventually sank amidst critiques for its formulaic approach and resemblance to other alien-centric films.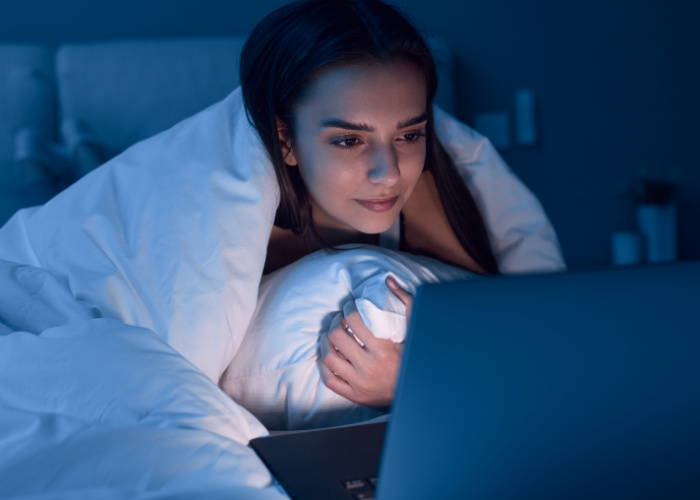 Ouija: Origin Of Evil (2016)
Revisiting the mystical ouija board, "Ouija: Origin of Evil" crafted a haunting tale that was both engrossing and unsettling, set in a past era where grief intertwines with supernatural terror. Striking a chord with its audience, this film, despite its familiar horror tropes, presented a narrative and execution that succeeded where its predecessor faltered.
Candy Land: The Great Lollipop Adventure (2005)
The board game that sweetened many childhoods, "Candy Land," found a narrative in "The Great Lollipop Adventure." Its DVD release ushered viewers into a confectionary world of adventure and sugary stakes, even as a potentially bigger, live-action adaptation languished in production limbo amidst legal battles.
Under The Boardwalk: The Monopoly Story (2010)
A documentary like "Under The Boardwalk" underscores the competitive spirit and strategies hidden beneath the surface of the seemingly simple board game, Monopoly. It navigates through tales of champions, the psychology of players, and the passionate collectors enamored with every edition of the game.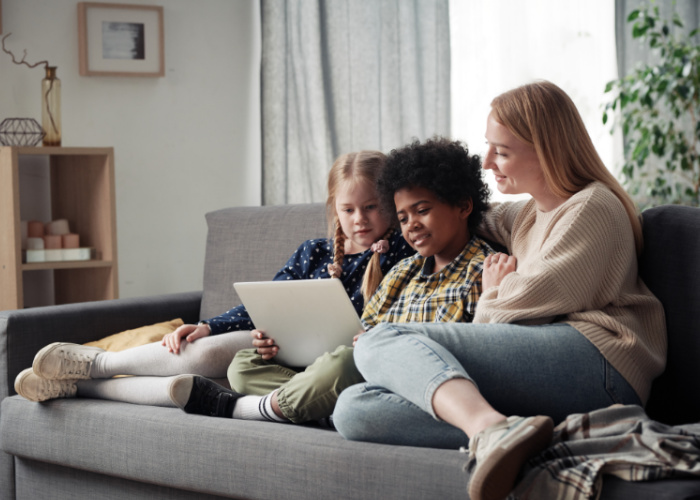 Going Cardboard (2012)
"Going Cardboard" unveils the universe of German-style board games, exploring their origins, journey, and the passionate communities that burgeon around them, illuminating the expansive world these games inhabit beyond the board.
The Surrounding Game (2017)
Enter the complex world of Go with "The Surrounding Game," tracing the aspirations of American players vying for the title of the first professional American Go champion and offering a glimpse into the global landscape of this strategic game.
Word Wars (2004)
"Word Wars" documents the vibrant, competitive world of Scrabble, a beloved word game, through the journey of four players, offering a heartfelt exploration into their lives and strategies as they gear up for a championship showdown.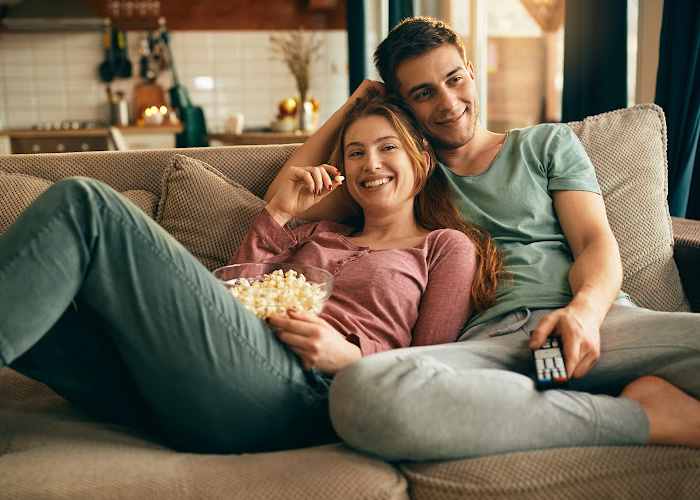 Clue (1985)
Taking a step into a dark, comedic mystery, "Clue" spins a classic whodunit tale, infusing murder mystery with humor, and weaving a narrative that pays homage to the original board game, keeping viewers guessing till the very end.
Final Thoughts
Navigating through realms of fantasy, suspense, and spirited competition, these movies about board games that come to life offer viewers an escape into worlds where every move counts and the next adventure is just a play away.
Whether you're an avid board game lover or a casual player, these films unfold stories that take the static pieces of a game and propel them into dynamic narratives, turning a family game night into an exciting cinematic adventure.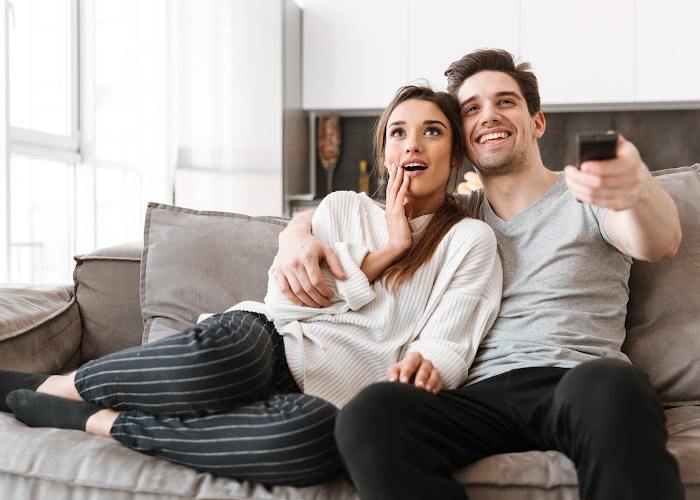 Frequently Asked Questions
Explore answers to your burning questions about movies inspired by the enchanting world of board games.
What are some movies based on board games?
Some notable movies include "Dungeons & Dragons," "Ouija," "Battleship," "Clue," and "Ouija: Origin of Evil." These films are crafted around the concepts or themes of popular board games, providing a cinematic spin on the traditional gaming experience.
Are there any documentaries about board games?
Yes, "Under The Boardwalk: The Monopoly Story," "Going Cardboard," "The Surrounding Game," and "Word Wars" are documentaries that explore the competitive, strategic, and community aspects of various board games like Monopoly, Go, and Scrabble.
Is there a movie about the Ouija board?
Absolutely, there are a couple of movies specifically about the Ouija board: "Ouija" and its prequel "Ouija: Origin of Evil," which explore horror themes associated with using the board to communicate with spirits.
How many movies have been made based on the game Dungeons & Dragons?
Several movies have been made on "Dungeons & Dragons." The most notable one was released in 2000, and it was followed by a TV movie and a direct-to-DVD sequel. Each of these films explores various aspects of the fantastical and magical world inspired by the game.
Have any board games movies been successful at the box office?
Yes, films like "Ouija" and "Battleship," despite receiving mixed reviews, managed to garner substantial box office success, appealing to audiences with their exciting and, at times, horrific interpretations of the respective board games.
Why are movies based on board games popular?
Movies based on board games often draw upon the nostalgia and familiarity of the games, combining it with cinematic storytelling to create expansive worlds, exciting plots, and dynamic characters that go beyond the static nature of the board.
Are there horror movies about board games?
Yes, the "Ouija" film series is a notable example of horror movies based on a board game. These films explore dark and supernatural themes, revolving around a group of individuals who encounter malevolent spirits through a Ouija board.
Is "Clue" the only mystery movie based on a board game?
While "Clue" is one of the most popular and direct adaptations of a mystery board game to a movie, there are other films that also explore mysteries and incorporate board game elements, though perhaps not as directly and prominently as "Clue."